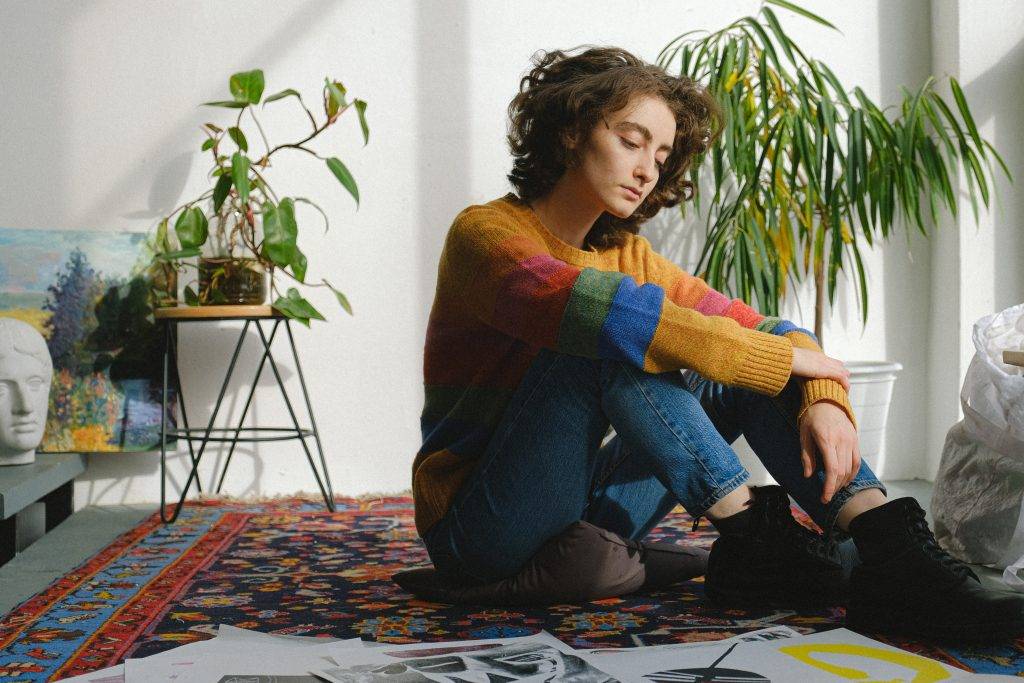 Leo premium selection Furniture & Decor Store
WELCOME TO OUR BLOG!
Here on our blog, we love to share decorating ideas and favorites. Sometimes we have product reviews, other times where just talking about the latest styles and trends but we always try to give something of value to our readers. If you ever have questions or comments please feel free to chime in on our blog, social media channels, or simply give us a call.
DO WE SELL DECOR?
Yes, Absolutely – We are passionate about design and we love Leo's premium selection. To shop our hand-picked selection of furniture and decor please visit our link at the top "Shop Our premium selection Furniture and Decor Store" for visiting our online store. Our team is excited to provide you with an impeccable online shopping experience and remains available to assist at any time
If you have questions, comments, or concerns about your order or the content found on this website, please feel free to contact us via telephone or email and one of our experienced team members will get back to you right away. Again, thanks for visiting our store and we look forward to serving you in the future.